Emerge Author Page
Buy our Emerge Author Page. For emerging writers and debut authors.
All the essentials to get your author brand online
A Jin & Co. Emerge author page gives you a professional identity to promote you and your work.
Get the flexibility of monthly pricing without the upfront investment. With our simple monthly pricing, you'll know the total costs from the start. No nasty surprises. Cancel anytime.
Any colour palette
Don't fancy these colours? We can change the colours to match your books or preferences.
Emerge Author page
An all in one author page subscription to start your online journey
Includes:
Blurb, Buy buttons, Reviews, Author photo and bio, Social Media links, Events, Domain name, hosting, SSL, Backup and Security
See dark example demo
See light example demo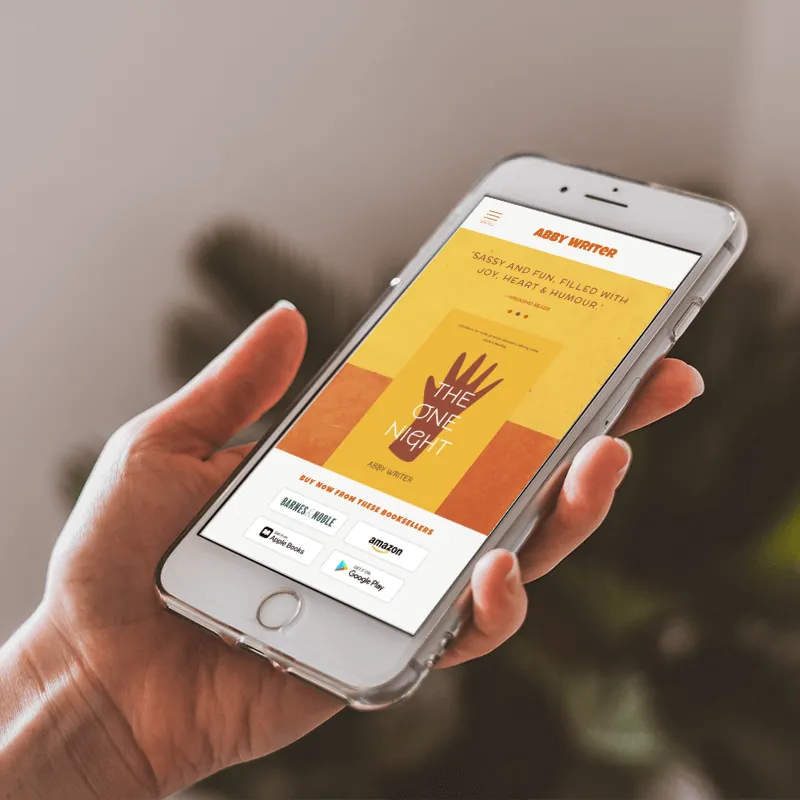 Buy button, Blurb, and Reviews
A perfect platform for marketing
People are one click away with links to booksellers and free downloads. Give readers a feel for your book with a short blurb that gets readers invested. And add reviews as they come in and grow the site as you do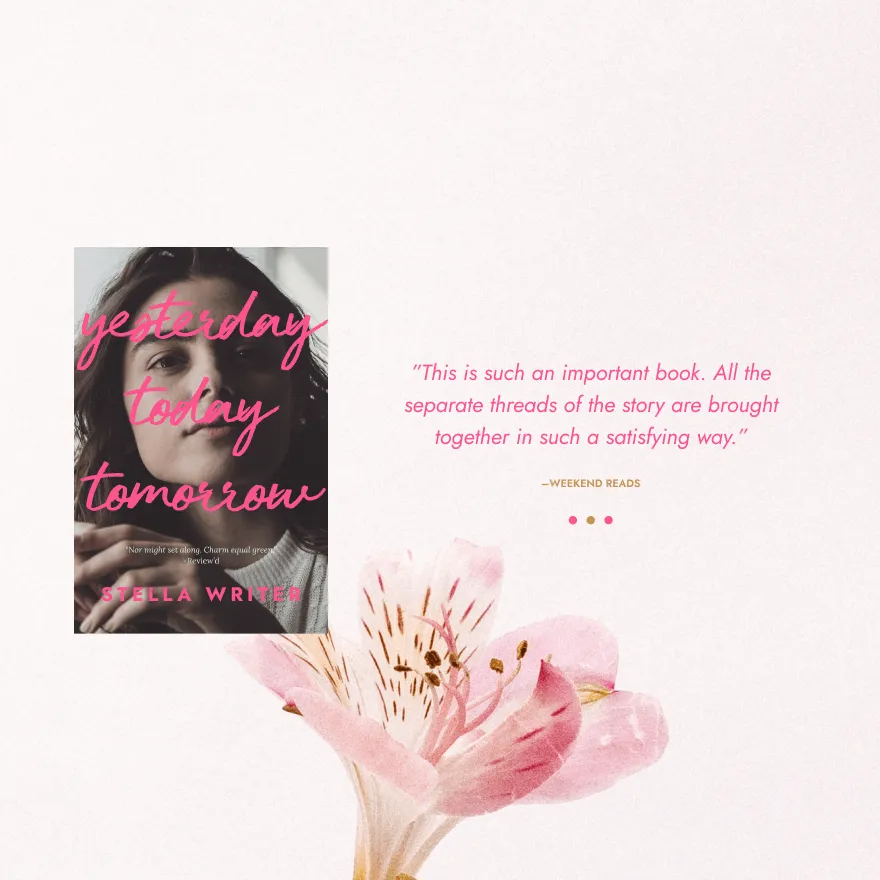 Promote your book Dynamic
Dynamic A simple, attractive, accessible design with your book as the primary focus.
Dynamic  Customise your page with a beautiful background that sets the scene. Showcase your book and author brand as a cohesive streamlined whole.
Customise fonts and colours
Fit your cover and personal style
Built-in controls give you the freedom to edit your site's typography and colours without needing to edit code.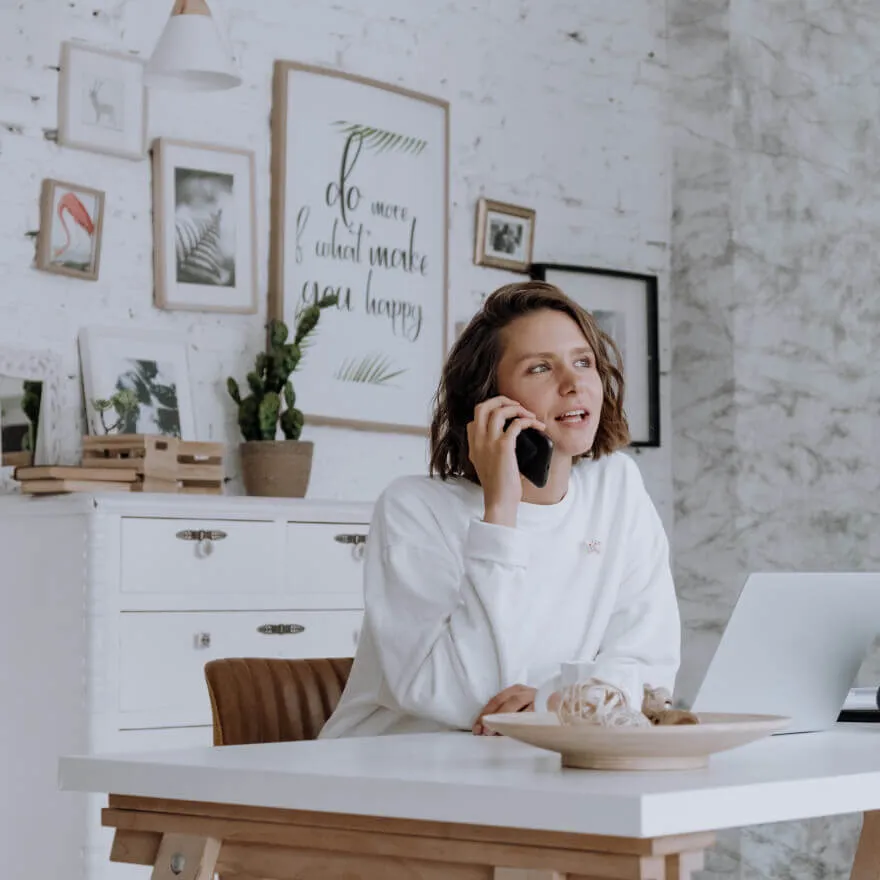 Author photo and bio
A professional Profile
It's vitally important for authors to be seen as professionals. Confirm your credibility with festival organisers, and journalists when they search for your work. Turn readers into true fans with a bio that shares your personality.
How does it work?
We handle all of the set up, while giving you the tools to manage it all yourself.
We have a quick chat about plans, register your domain name, and create your new Emerge page.
We add all content and customise the look to match your book(s) and brand.
3. Go Live – reach the world
Once you're 100% happy with how it all looks, we make it live! That simple.