#AusChat with Author Dr Anna Whately and Jin [Video]
Last updated 13 June 2023
Written by Jin Wang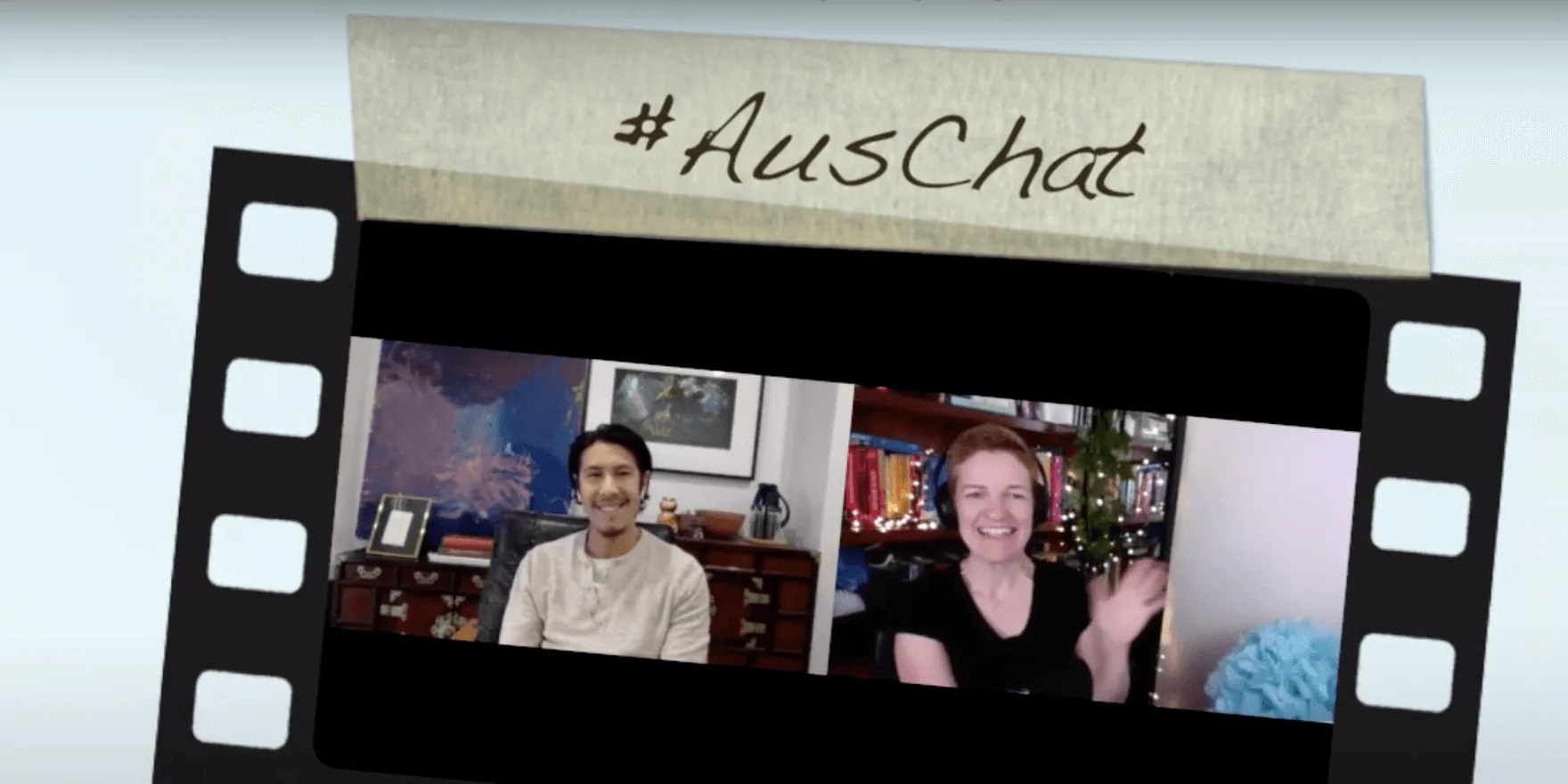 I had the pleasure of sitting down virtually with Dr. Anna Whately for her #AusChat series to talk all things author websites. We cover topics like common mistakes authors make, how to avoid spam, and pricing author websites. #AusChat is a series where Anna chats to individuals in the Aussie book industry about life during Covid19.
Dr. Anna Whately is also the author of Peta Lyre's Rating Normal, which debuted in May 2020. She is also a founding member of the team behind OzAuthorsOnline, a launching and interview website for #LoveOzYA writers. You can find out more about Anna on Twitter, YouTube, and her website.
Thanks for inviting me on, Anna!